Please welcome:
Dr. Jeffrey Arigo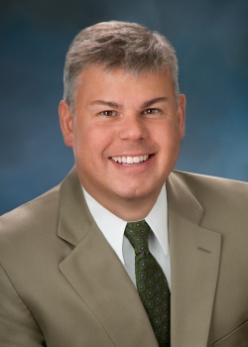 Please welcome:
Dr. Jeffrey Arigo, Orthodontist, to our office space!
Dr. Arigo who, until recently, maintained an office in Pittsford, is now sharing
office space with Westfall Dental Practice.
Dr. Clement and Dr. Arigo are longtime friends and colleagues.

The two met when Dr. Clement was completing his General Dentistry Residency at Eastman Dental Center and Dr. Arigo was finishing his specialty Certificate in Orthodontics at the University of Rochester School of Medicine and Dentistry.